Business Assurance
WTA's approach starts with analyzing a client's financial statements. We know the questions to ask and how to formulate your objectives. Consider WTA as a partner that will help you organize, focus, and form your team so that they can start on the road to success. WTA's primary resource is the diverse, yet specialized, training and experience of our team. Our professionals have experience in industry such as Manufacturing, Construction, Communications, Insurance, Distribution / Transportation, Engineering, Trading, Consulting firm, Retail, Wholesaling and Airlines General Sales Agent , and we have an extensive public accounting experience for our clients.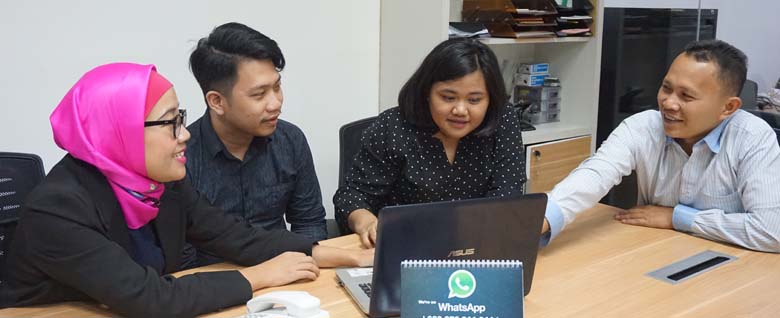 We offer experience backed by specialized personal development/training. Result-Based Service WTA strives to provide advisory services to our clients that allow them to achieve their business goals. We subscribe to the philosophy of results-based accounting systems in expanding your business. In addition, we work in more focused areas and can assist you by:
Preparing Accounting Reports
Performing Internal Control
Conducting studies and evaluations of existing Procedure and Reporting systems
Designing internal control systems to efficiently safeguard company's assets
Range of Services
Compilation of financial statements from source documents
Financial statements review and analysis
Technical Accounting Advisory
Set-up of accounting systems and procedures, training and support
Forecast and projections of financial data
Agreed-upon-procedure engagements
Internal audit assistance
Investment advisories that includes support for business registration & compliance
Internal audit plays a valuable role in providing assurance that key controls are in place and operating effectively so that financial and other corporate risks are managed. Advice on and assistance with the operation of an internal audit service is provided.